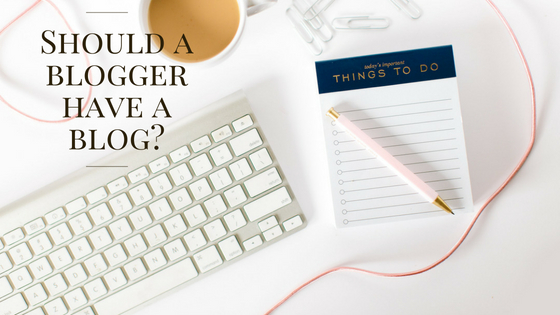 Seems a ridiculous question? Not really. You don't need to spend more than a few minutes searching around the social media pages to find people who define themselves as 'bloggers', but don't have any blog except their social media profile. Is it a mistake? Yes! Here are 5 reasons, why every blogger should have a blog.
You don't own the social media
Unless you're Mark Zuckerberg, you don't own your profile on social media. Those platforms only allow you to use the space on their own websites (usually for free, but still it's them who own it). Putting a lot of work in gaining followers on just one platform is risky as you have no influence on how it will evolve or if eventually it's deleted/sold/broken etc.
Social media come and go
A few years ago it was MySpace, later there was Facebook, now it's Instagram. Like trends in fashion, popularity of the social media pages comes and goes. What will you do if you put a lot of energy and time to build the following on IG and in a few years nobody will be using it anymore? To get followers on new websites, even if you already have many on the others, it's still a difficult task.
You have full control
Having your own blog page you have the full control over it: what you post, when and why. Whether you allow ads or not. It's all up to you. You decide about the layout and content. And only you can change it.
On a blog you can show your style better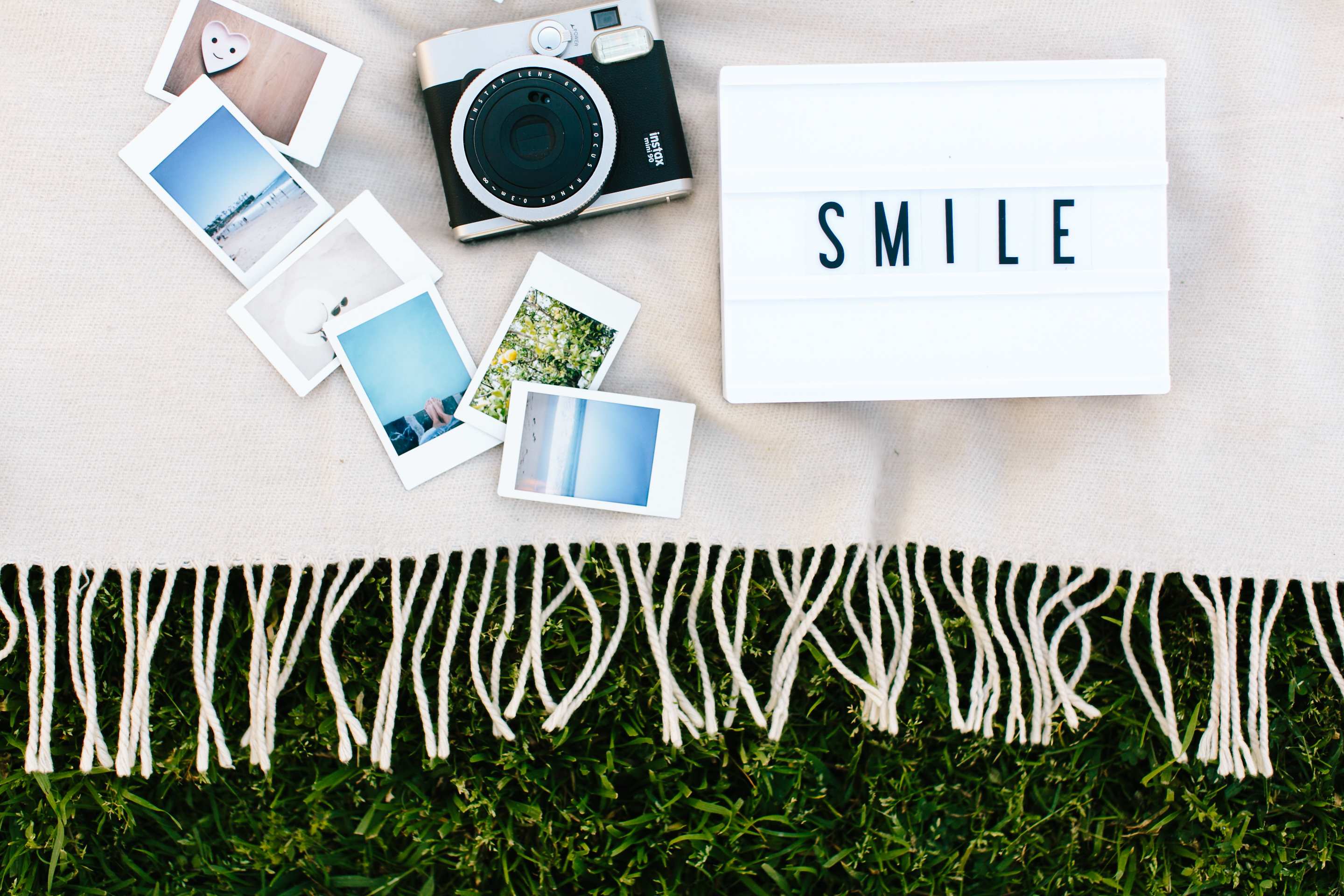 On social media you simply post short captions and pictures. There's no space for a post about e.g. best lipsticks for the summer. But it's perfect for a blog. On your own website you can write more than just short captions, thus show more of your personality and style. You don't like writing? Post more pictures. You can group them into galleries that will tell a story or post videos as long as you want. You're not limited, so you can fully express yourself = gain more attention and love = get even more followers.
On a blog you can sell or build an email list
Using your blog you can actually make money. You can either sell the advertising space or create your own shop and sell your favorite products. Being able to buy your looks directly from your website can be a really attractive offer for your followers. Come on, it's much faster than searching around the Internet for that particular dress the blogger was wearing on her last picture…
As social media come and go, the position of emails seems set. That is why, except focusing on building your following, you should also focus on growing your email list. This gives you a way to contact your followers independently of the social media. The list can also help you monetize your blogging business even more – they may not see all the posts on your profile nor the website, but in their email box? If you build their trust, they'll open every message from you.
Still not convinced? Here are a few examples of successful fashion blogs:
Although Chiara has already posted almost 18k pictures on IG (Yes, the number is correct) and she keeps posting 4 times a day, apart from that she has a blog. Actually, her amazing story started from this website. Within the 9 years since she created it in 2009 different social media have been popular, but her blog let her keep in touch with her followers, sell and grow. Now there's a team of people working on it and it's the heart of Chiara's business.
Korin first created her blog in 2011 as a hobby. At that time she didn't even have an Instagram. After 2 years of blogging she was able to leave her job as a lawyer and become full time fashion bloger. Pretty awesome, right?
Sonam comes from India and on her blog she shares much more than on the social media. She shares beauty tips, writes about the fashion shows and shows her passion for food. Wouldn't you like to do the same?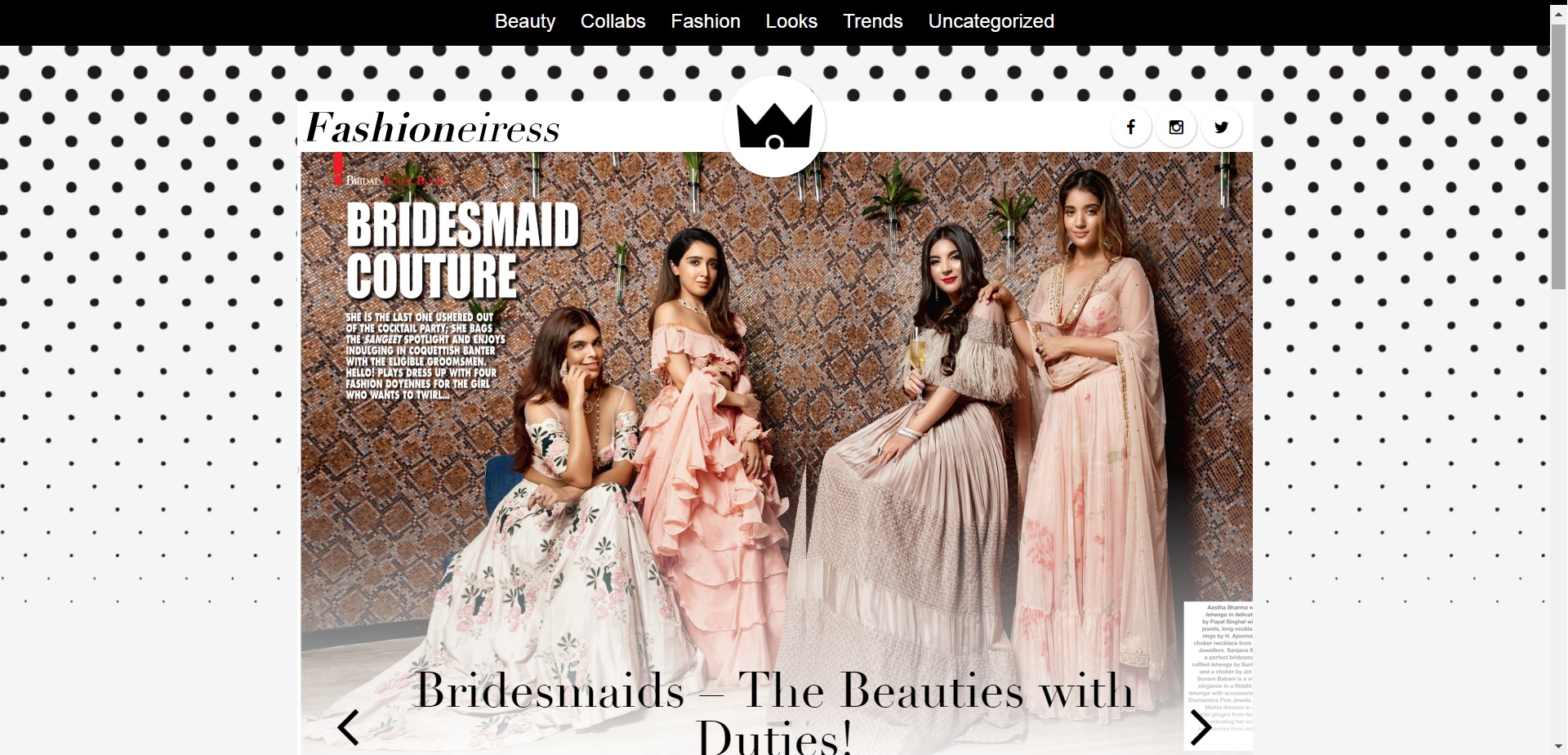 I hope you find this post useful and, if you already don't have one, that you'll run now to create your own blog. If you have any questions or thoughts about this subject, share them in the comments. I'd love to hear from you!