Aleksandra Di Gesaro Photography
Look your best,
every time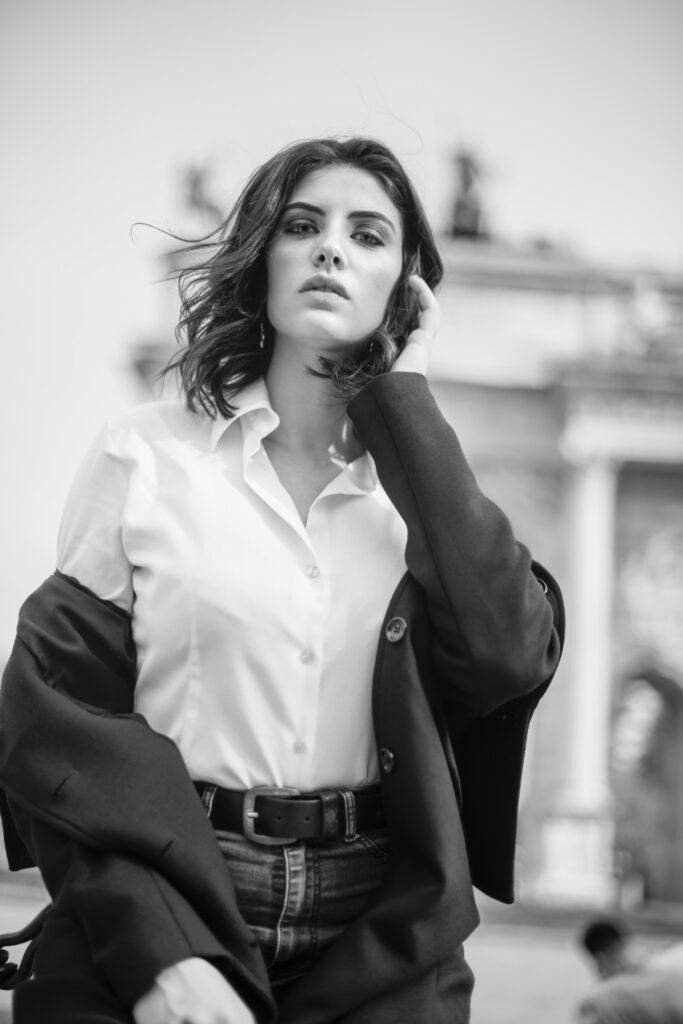 Too busy putting everyone else first?
I get it. As women, we spend so much time cheering-leading our loved ones that we don't always take the time to build ourselves up. When we look at the people closest to us, we go out of our way to find things to compliment. But when we look in the mirror, that inner 'mean girl' only points out the things we don't like. And that's some bullshit. We don't see the georgous, capable, badass that others already see. You deserve to give yourself the same love that you give to everyone else. 
How I help you look your best?
An expert, guided process start to finish.
Finally have photos you'll be proud to share
I know how hard it is to trust that you've found the right choice to make you look your best. I've helped many of women in Italy (and not only) create their best portrait ever.

Feel confident. Look great!
© 2022 All Rights Reserved.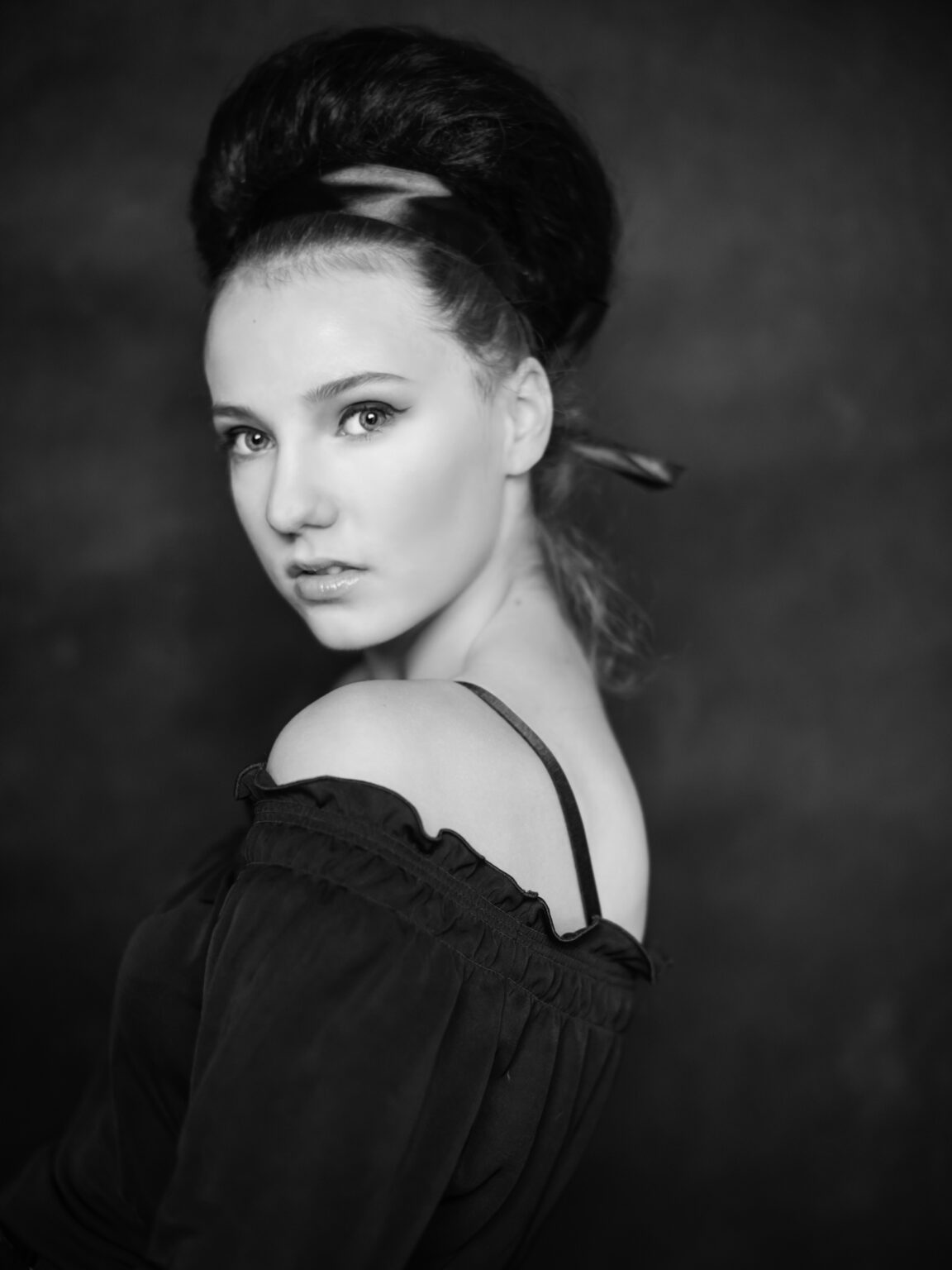 Ready for your best portraits ever?