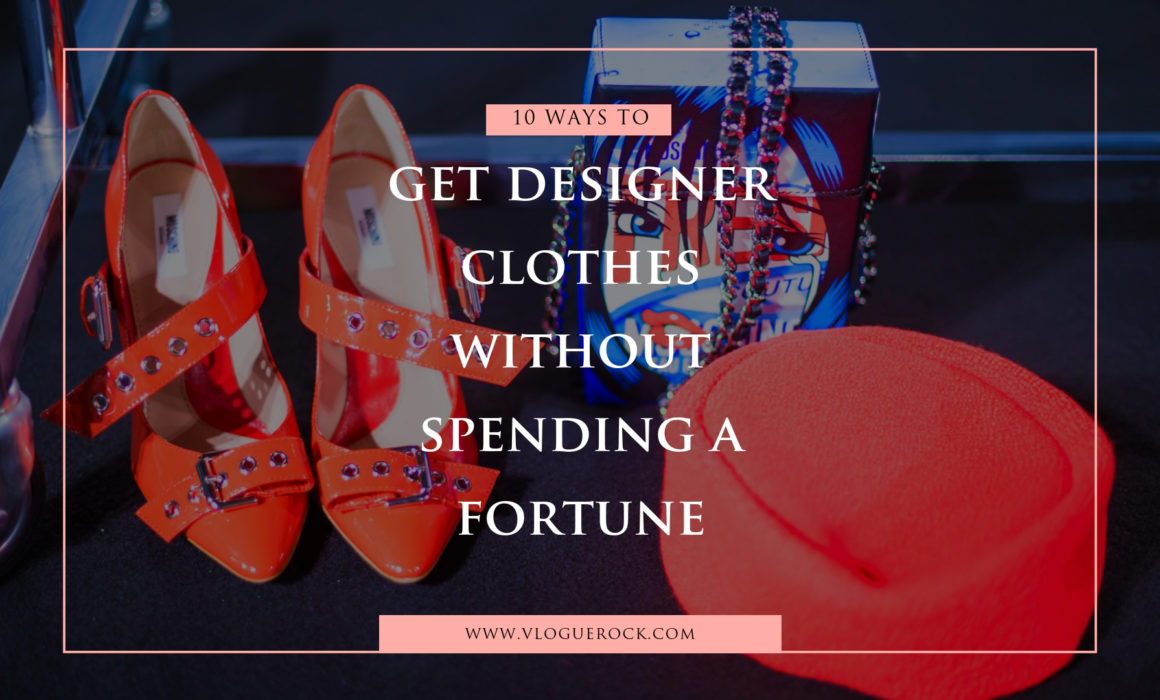 We all know this problem: to be a professional blogger/model, you need pictures in branded clothes. But not many can afford them at the beginning of their career. So how to get them? Here are 10 ways to get designer clothes without spending a fortune.
1. Try to find the designers personally
It might seem crazy, but there are more people designing clothes than you think. Search especially in your local area. You can also check on Instagram using various hashtags like #emergingdesigner. I became friends with a few designers thanks to the app Shapr. Start with smaller designers, present their clothes well, and keep searching for more. I know you'd probably want to get paid for wearing branded clothes, but start slow. If you reach to the designer, start collaborations for free. When others start to contact you, you can ask for payments.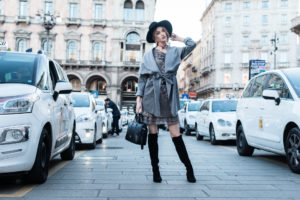 Rent the runway is a service available in a few countries. It looks like an online shop with thousands of designer clothes, just in this case, you don't buy them – you rent them. The delivery is fast and the service takes care of all the cleaning. You can choose from a few different payment plans and enjoy new clothes any time you want. Pretty amazing.
3. Buy and return
It's something many models and stylists do: you go to a shop, you buy the clothes, you keep the bill and leave the tags, you make a shoot and within the limit of days you return the clothes to the shop. It's one of the easiest and most popular ways of getting great clothes for photoshoots.
However, be careful! It's not possible in some countries, for example in Italy you can return the clothes, but you don't get your money back – you get a coupon instead to use in the same shop. So however, you spend money.
4. Internship
Some designers offer free internships in their shops or showrooms, where at the end, instead of payment, you get one piece from their collection (usually from the last year one). I did it a year ago in the showroom of Diane von Furstenberg. If you have 10 days free, you can use this method. Such events like showrooms happen every few months, so if you're a student and you can work for a few days every 3 months, you can get a few nice pieces. Tip: The person managing the interns sometimes can get even 3 pieces!
5. Write to shops/showrooms
Present yourself, say what you need the clothes for (if you're name is quite known, or you're working with a popular photographer, make sure to include it. Additional plus if you collaborate with a magazine and your photoshoot would be published there) and ask to get the clothes for a few days. Mention your previous successful collaborations and assure you'll take a good care about the clothes. If you can go to the boutique personally, that's even better. Many stylists do it, to get clothes for their shoots. However, some people were overusing such collaborations, and showrooms may not be willing to give you the clothes. Just keep trying and you'll get what you need.
6. Write to fashion schools
You can also write to fashion schools. Their students create their designs and need promotion, so they might be willing to collaborate.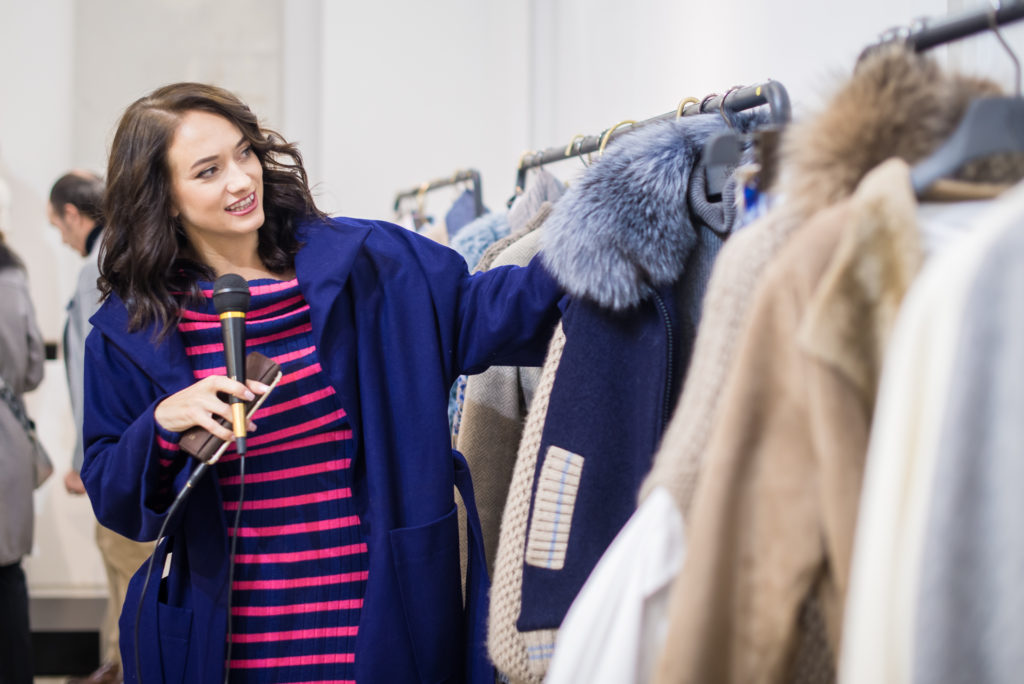 7. Borrow
You might be surprised, how many of your friends may have some designer clothes. Usually, not many, but borrowing just one piece from each person, you can create nice looks for your pictures.
8. Find a Styling student
People studying Styling in fashion schools, usually have some clothes in their wardrobes and if they don't, they know whom to ask. They can help you in exchange for new pictures for their portfolio. I did a few collaborations like this and I was really surprised when a student brought Versace bag, Gucci shoes and a belt, and a Dior vest for one of our shoots. She said she collected from all her friends from school, and thanks to that we got great results from our shoot.
9. Ask on forums and groups for photographers and models
Check Fb groups and other similar communities. Many models, stylists, and photographers lend each other clothes and accessories for photoshoots, so it's worth trying. You can find real gems. It's enough to write a post about your shoot and what kind of clothes you need. Usually after not long somebody will answer and give you a hand. Just remember to do the same for others!
10. Rent
Search for online renting services or places around you. They usually don't cost much and are a great alternative for buying. Here are a few examples that you might find useful:
10 Online Clothing Rental Places So You Can Sustainably Indulge In Your Love of Fashion
Renting Is The New Black: 6 Places To Rent Designer Dresses & Clothing Online
Do you know any other ways to get designer clothes without spending a fortune? Share them in the comments!